Clinical Therapy
The Calo therapeutic model is based on the belief that most emotional and many behavioral disturbances in young people respond best to attachment, relationship interventions.
The Calo model is based on the principles of commitment, acceptance, security, and attunement.
Neurotherapy
Neurofeedback (NFB) is electroencephalography (EEG)-biofeedback; it measures electrical brain-wave activity then transforms the frequencies into a digital signal which allows a computer to feed back the information to a student through video and sound. Its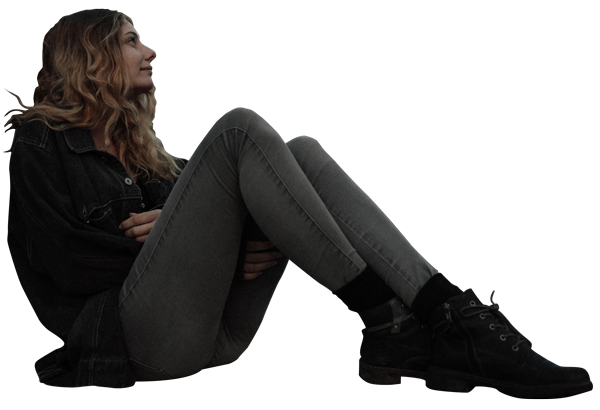 Residential Therapy
The advantage of residential care is almost total "variable" control. Calo controls all variables in a given child's life while they are in treatment.